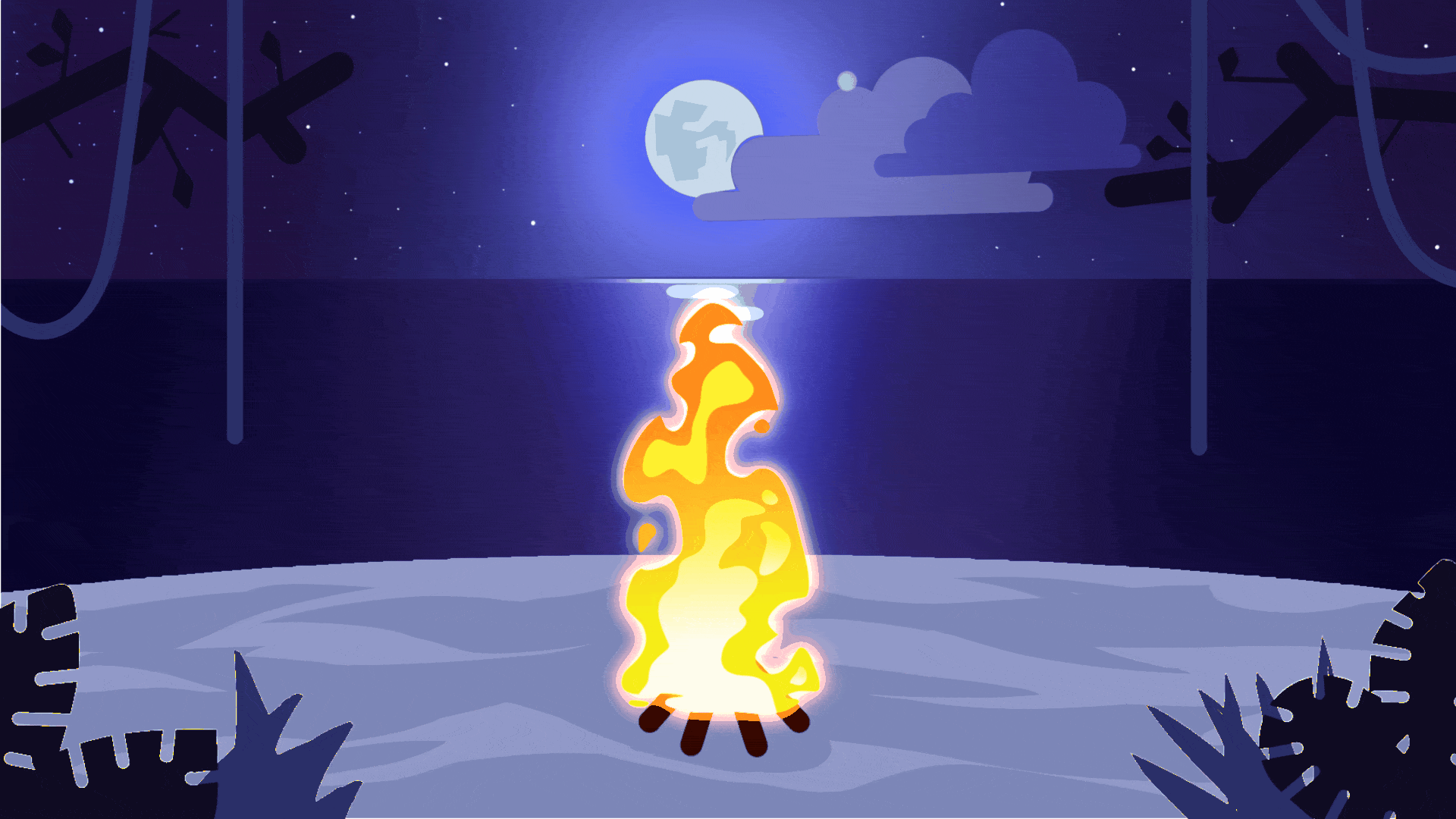 Flame's Rhythm
A downloadable Flame's Rhythm for Windows, macOS, and Linux
Don't leave the fire die!
Follow the rhythm to avoid the wild creatures from extinguishing the fire. How long would you be able to keep the fire alive?
Flame's Rhythm is a rhythm game that uses dynamic music as it's core mechanic.

How to play:
You only need a mouse to play.
To keep the fire burning, you must click the fire at the right time to follow the rhythm.
You have different tools for each creature. Click the enemy with the right tool to drive them out following the rhythm.

Use the fan to keep the fire burning.

Use the sprayer to ward the jaguar off.

Use the slingshot to hit the giant octopus .

Use the speaker to to scare the monkey away.
Screenshot References
We took inspiration from the character's art and the integration between music and gameplay .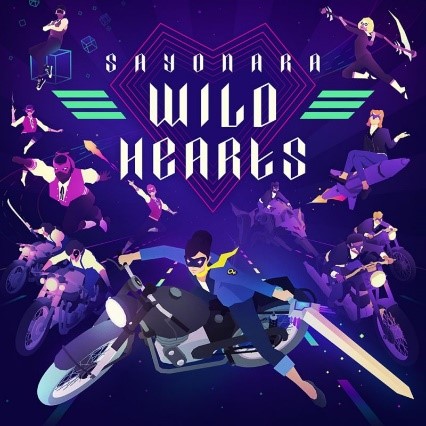 Alto's Adventure
In this case, we took the background and lightning as a reference .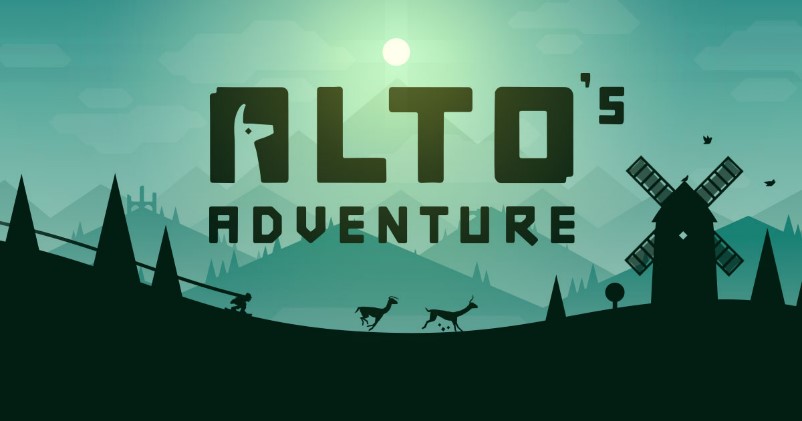 The creatures change their appearance when the night falls. That look came from the animals of coco.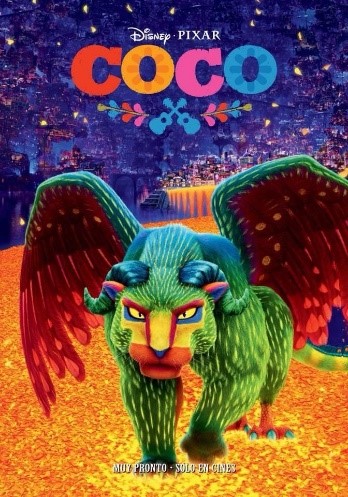 Piloco Team
Art
Ignacio Polo - Instagram/ Twitter/ Artstation
Marta Lara - Instagram / Twitter / Artstation / Linkedin
Design
Jorge Escolá - Linkedin
Music
Fabio García Franco (Hotline.rs)
datcarlito - Youtube
Daniel Solla - Youtube
Production
Irene Godoy - Twitter / Linkedin
Programming
Esperanza Barcia - Twitter / Linkedin
David Martín - Twitter / Linkedin
Ventura Pérez - Intagram